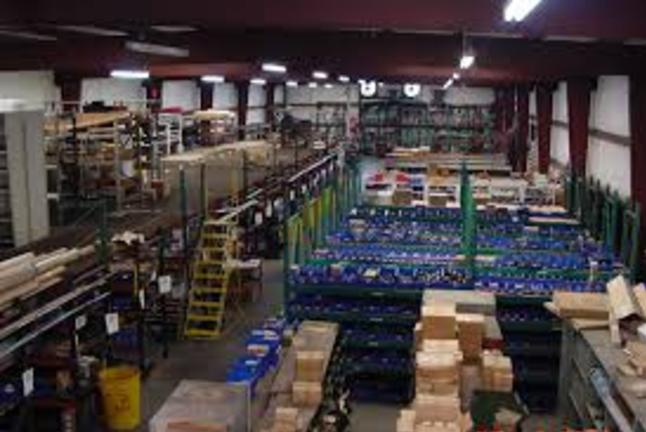 Structural Steel – Metal bars, Structural Steel Metal Plates, Metal Fabrication: Joists, Expansion joints.



​Building Supplies - Tools and general hardware, Drywall, Fasteners, Plywood, and Lumber.
Plumbing & HVAC supplies - Condensing ​Units, E flexing devices 25 to 60 HP. Series Flow fan powered boxes. Heating Equipment, Household type water heaters, and or supplies.

Roofing Siding – Asphalt Shingles, Decking, Siding, Siding Accessories, Metal Roofing.



Electrical Supplies - Utility Products, High Voltage Cable, Transformers, Commercial and Residential lighting.
E